Now that you've decided to purchase your first home, there are some things you should know before you begin your search. Walking into the real estate market without any experience can be a scary ordeal. Check out the following tips to help you get started off on the right foot.
Tip 1 – Check Your Credit Report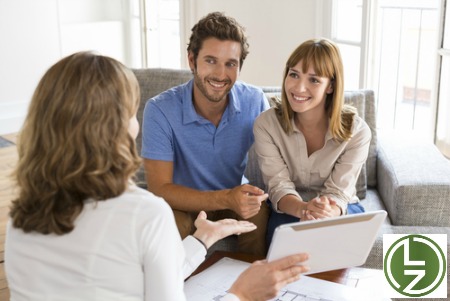 Thanks to The Fair Credit Reporting Act, you can receive a copy of your credit report at no charge once a year. In the time before you contact a real estate agent, use that free copy of your report to look for any errors or delinquent accounts that require attention. Report the mistakes and pay off any past due accounts to ensure that your credit report is in the best shape possible before you need to apply for a home loan. Also, try to avoid abruptly changing careers or purchasing large ticket items in the months before your home search to prevent any adverse impact on your income to debt ratio.
Tip 2 – Money in the Bank
Your home mortgage loan will not cover all the expenses related to buying a home. You will want to pad your bank account as much as possible for these additional out of pocket costs that will appear. Some home mortgage loans require you to pay a down payment, which is typically twenty percent of the home's purchase price. There are also situations where a seller won't agree to cover closing costs, and those fees become your responsibility. You should be prepared to pay 2-8 percent of the home's price to cover closing costs in that scenario.
Tip 3 – Find a Real Estate Agent
There are many options to choose from when searching for a real estate agent. Talk with your family and friends to see who they recommend from their home buying experience to help you narrow down your choices. You want to make sure that your real estate agent is professional, resourceful, and genuinely working with your best interest in mind. A home purchase is one of the biggest investments you will make in your life, so be sure to weigh the pros/cons and reviews of each real estate agent before you make your final choice.
Tip 4 – Get Pre-Approved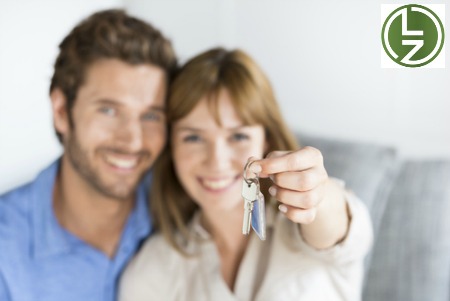 It is a good idea to apply for a home mortgage loan pre-approval to receive an accurate idea of what your budget for your new home should be. You don't want to waste time and energy looking at homes that end up realistically being out of your means. Know what your price range is and use that to your advantage to get the best bang for your buck. Sellers love to see a pre-approval letter. This approval lets them know that you are serious about the purchase and can follow through on your offer. The pre-approval for a mortgage loan can prove useful if you end up in a bidding war with other buyers for a home who were not pre-approved for their loans.
Tip 5 – Make a Wish List
Avoid wasting time looking at homes that don't appeal to your tastes by creating a list of features you'd like to see in your new home. Your real estate agent can use your list to understand what features are non-negotiable vs. those that are just ideal. Make a note of how many bedrooms and bathrooms you'd like to have. What style of house you see yourself calling home and what neighborhoods you prefer are also useful items to include on your list. Use your list to stay focused and on track when you're doing walk-throughs of potential homes.
Tip 6 – Be Patient
Most home buyers don't find their dream home overnight, or even within a month of searching. Go into your home search with a realistic expectation of how long you may have to weed out homes that aren't what you're looking for before finding the perfect one. Your real estate agent is there to help you along the way to move as quickly and as stress-free as possible. Trust in your agent and try not to be discouraged if your dream home doesn't appear right away.
Your real estate agent is the best source of information about the local community and real estate topics. Give Leslie Zweben a call today at 404-425-3302 to learn more about local areas, discuss selling a house, or tour available homes for sale.