Leslie Zweben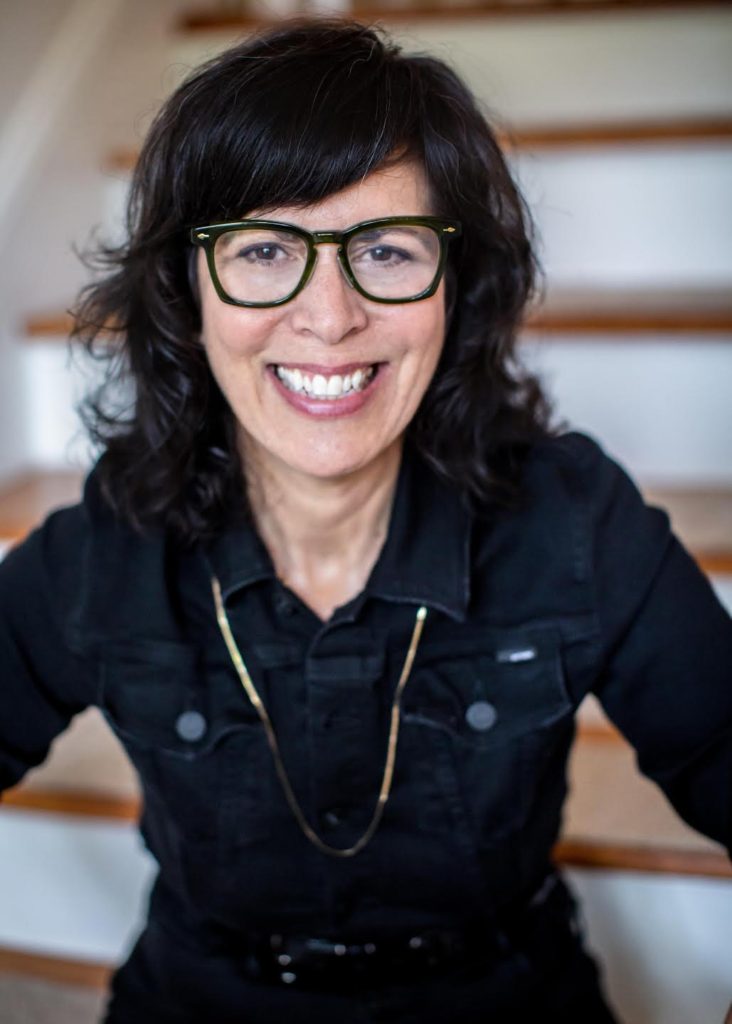 Associate Broker, EcoBroker, ABR                                                                                                                    
#1 Individual Agent KW Intown Atlanta 2012, 2017 -2020
Top 5% Individual Agent Atlanta Realtors Association 2016-2020  
#5 Individual Agent KW SE Region 2017
#3 Individual Agent in Georgia  KW SE 2017 
Top 3 Individual Agent KW Intown Atlanta  2013-2016
Top 3% Individual Agent KW North America 2016
America's Best Realtors –Georgia– 2020 
Leslie Zweben's philosophy is simple: any move should be well-planned and executed with a sound strategy to maximize profit, but she never forgets that people are at the heart of every transaction. A home is a tremendous investment. Whether buying or selling, the transaction should yield the best possible outcome for all of her clients, including leveraging financial outcome. "It is critical that my clients know every option and potential scenario for the home they are about to buy or sell so that they can make an informed decision that's best for them." 
Leslie was born and raised in Atlanta. There isn't a facet of the market she doesn't know. A founder  of the renowned Southern restaurant Watershed in Downtown Decatur, and a long-time owner of other small businesses, she is deeply rooted to the city. Her wide range of connections allows her to help buyers find the perfect home and negotiate the best deal possible. With her background in strategic business consulting, marketing and interior design, sellers consistently get quick results with a maximum return on their investment. Whether working with buyers or sellers, Leslie listens to her clients and guides them in a way that is informative, safe, profitable and even fun!
"I care deeply about my clients' well-being and work diligently to ensure their success in the real estate market.  Whichever side of the market they may be in -buying, selling or investing-  my clients feel securely guided through the process and well-informed to make good decisions. As a result, my clients always find the best possible outcome."                                                                                           
                                                                         ~ Spread the Love ~
Tim Hills
Director of Operations
SaveSave
SaveSave
SaveSave
SaveSave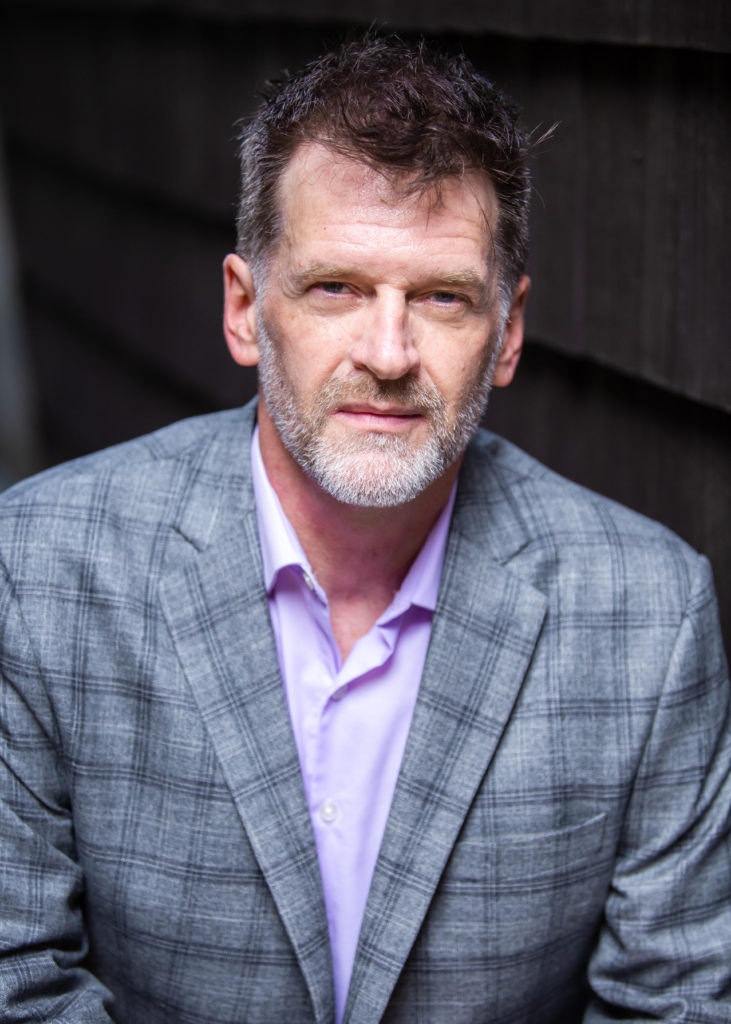 Tim is a Chicago native who loves detail, solving problems and beautiful homes. His first was an Italianate Townhouse in New Orleans' Lower Garden District, which was built in 1871.  From there, he moved to California to work as an Art Director on television commercials and feature films. He returned to Atlanta 7 years ago and settled into his old neighborhood in the heart of the city.  "I lived in Grant Park in the early 1990's and back then, the park and houses in this area were not in great shape.  Now I walk in the Park every day and I look at the amazing vintage homes, many of which were vacant and abandoned when I lived here before. Atlanta is continuously reinventing herself while preserving the rich history and that's why I love it here so much." Tim became a licensed Realtor six years ago and began working with Zweben and Associates as the Director of Operations in 2019. He's handled more than 300 real estate deals and is an excellent communicator who stays calm under pressure.  He conducts showings, coordinates listings, manages vendors and facilitates the smooth flow of information on both individual transactions and larger projects.  In his spare time, Tim likes to garden, paint, play guitar and he loves cooking for his friends and family.  "Working with and learning from Leslie is so rewarding," he said. "She cares more and does more to protect her clients than most agents. She also challenges me and that is making me not just a better agent, but also a better person."
Cherie King
Contract Manager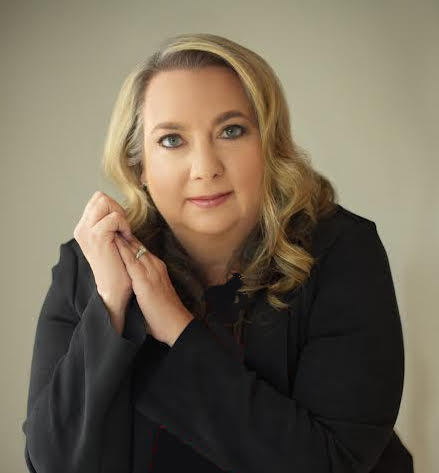 Atlanta resident since 1999. Cherie's first taste of real estate was flipping houses with a friend/business partner which led to her getting her real estate license in 2004 and subsequently her Associate Broker license shortly thereafter.  In 2017, Cherie partnered with a licensed General Contractor on home renovations and soon after took her exam to become a licensed General Contractor herself.  Cherie's side passion is restoring historic homes while keeping the soul of the home intact.  Cherie's evolution during her years of selling real estate and being a managing broker of a small and large real estate firm has taught her that she really enjoys contracts and helping clients get from contract to close as smoothly as possible.  Buying or selling a home brings out a lot of emotions.  It is important to have the right support to ensure that your buying or selling experience is as stress free as possible.  There are many moving parts and the right team is important to help guide you through the transaction as seamlessly as possible.  Our team works cohesively to ensure the best possible experience.